Haymarket, VA Well Pump Service
ClearWater Well & Pump provides plumbing, water system & well pump services in Haymarket, VA. 
Prompt, Professional, Takes The Time
"I have now used Dan several times. He is always prompt, professional, and takes the time to explain everything.His combination of knowledge and integrity is very reassuring."
Highly Recommend
"I highly recommend ClearWater Well and Pump. Have used them a few times and have always been impressed with Dan's knowledge, professionalism, and fast response time."
Thank You for Your Service
"Prompt, same day service, polite, informative, and knowledgeable. Would recommend to friends or family if needed. Thank you for your service."
Well Pump Services in Haymarket
ClearWater Well & Pump provides plumbing, water system & well pump services in Haymarket, VA.
Our water system team is dedicated to caring for you (the customer) and your water system. We pride ourselves on giving you the treatment we would give ourselves.
We provide pump systems, treatment / filtration systems, testing / inspection, hand pumps, and crane services at an affordable price. Our well pump company is based in Haymarket, VA so we have a special commitment to our residential and commercial customers in Haymarket.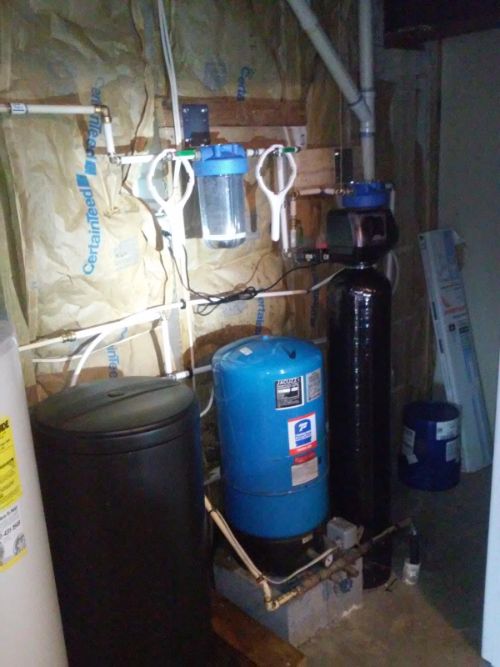 Well Pump Repair in Haymarket
ClearWater Well & Pump has been repairing and replacing well pumps for over 25 years. We are glad to be able to bring our expertise to Haymarket, Virginia.
We repair and replace submersible pumps, booster systems, and pressure tanks, depending on your well pump needs.
If you've noticed low water pressure, discoloration, or reduced water flow on your property, your water well pump may need to be either fixed or completely replaced.
We have more than a quarter century of experience working with well pump systems and can quickly troubleshoot any issues with your well pump.
Water Treatment Systems & Well Inspections in Haymarket, VA
If your home gets its water supply from a private well or even from city water then it is crucial that you get your water tested regularly for potentially harmful bacteria and other contaminants.
Sometimes, symptoms of bad water are obvious–tastes bad, smells bad, cloudy appearance, etc. Many times, however, the signs of problems in your water are not so obvious.
We can inspect your well water yearly for coliform bacteria, nitrates, total dissolved solids, and pH levels and test your well water every two to three years for tannins, hardness, chloride, sulfate, alkalinity, iron, and copper.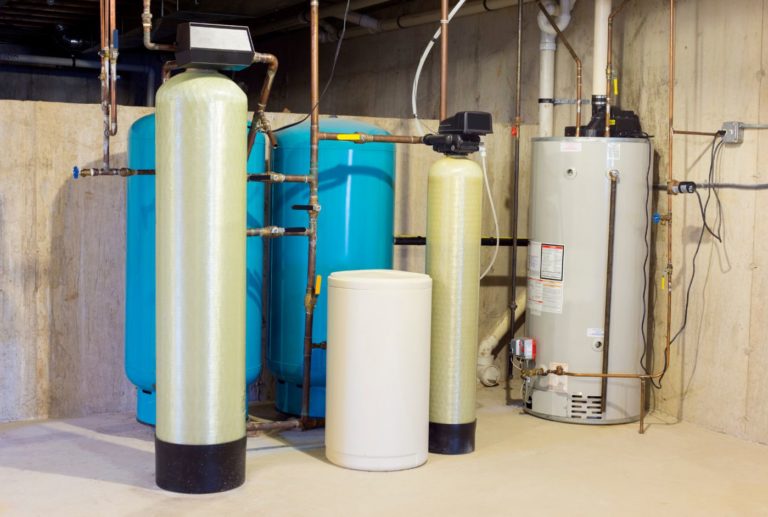 Frequently Asked Questions about Well Pumps
We Service a Variety of Locations
Schedule Your Service Estimate