Do You Have A Well? Are You Out Of Water?
Our specialists are trained to help you when you're out of water. Call us today and we'll get your well water running.
Schedule Your Service Estimate Today
Clearwater Well & Pump is a family-owned, local business that has been leading the well & pump industry for over 25 years.

Dan Uhlenkott, company owner and operator, grew up learning the ins and outs of water systems, wells and pumps.
He learned the trade over years of working with his father and brothers in the mountains and prairies of Northern Idaho.
He now resides in Front Royal, VA with his wife and children and brings his knowledge and expertise of the industry to serve the Shenandoah area.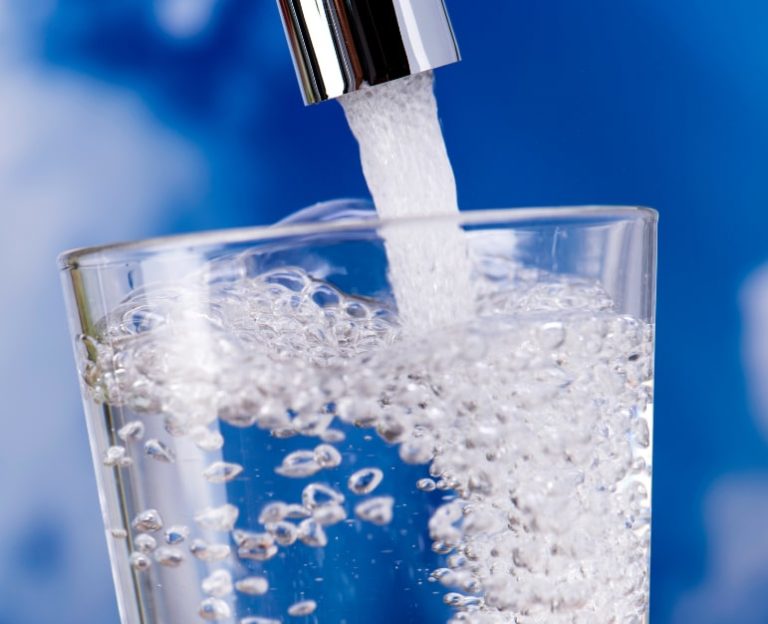 Our Well Pump Service Guarantees
We ensure that your water system is properly repaired, and your life quickly restored to normal.
We never compromise on quality. Enjoy complete confidence and peace of mind with your well system.
Our prices are reasonable and competitive. Please don't hesitate to call us and solve your issue!
Owner of ClearWater Well & Pump
"We enjoy the satisfaction of bringing the most basic need to the home and families we service; Pure, Clear Water!"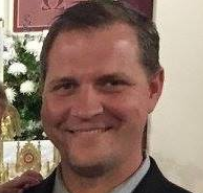 Licensed, Insured, Professional
VA Water Well Service Provider
Schedule Your Service Estimate